Every Student, Every Chance,
Every Day!
Home of the Bulldogs - OUR NEW WEBSITE IS UNDER CONSTRUCTION, PLEASE HAVE PATIENCE AS WE WORK OUT THE BUGS!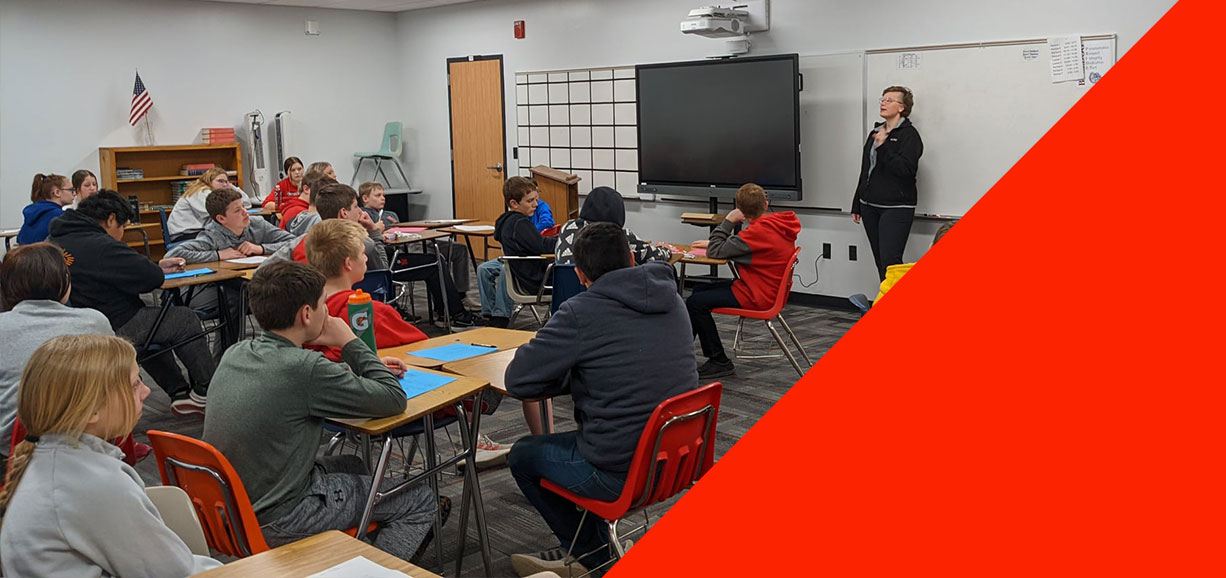 We exist to ensure all students acquire the academic, social-emotional and life skills necessary for future success.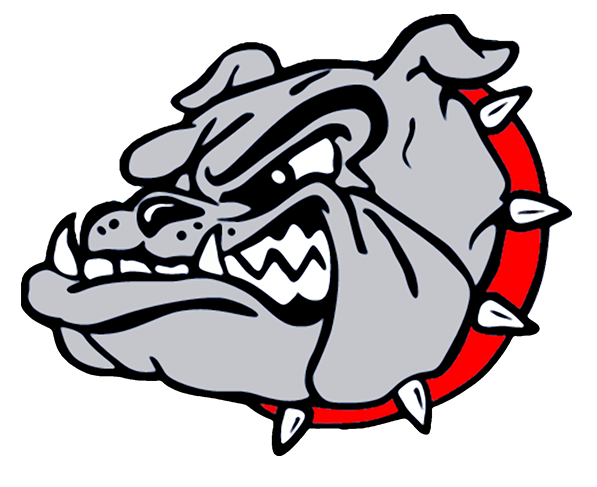 Our vision is that every student will have every opportunity to reach maximum potential.